Professional Drywall Repair
Drywall damage is a common cause of worry and disdain for homeowners. It leaves behind dents, cracks, wet patches, and even holes in worrisome proportions. Fix these anomalies and many more with America's Painters Pro.
Our painters are well-versed and will carefully install new drywall panels. It will also involve clipping, joining & applying a final glide coating.
Drywall repairs demand intricate care, and if not correctly done, it can go sideways, resulting in cracks, dents, and moist areas of different sizes on the concrete wall. Don't let highly noticeable damaged drywalls taint the integrity of your home.
Call us now to turn your home around before you end up paying over-the-top prices for a snag on the wall that could have been fixed sooner. You'd be amazed as to how fast we perform the drywall priming process; sanding down, wiping, and sealing!
Drywall damage is a very common problem in a home. Its repair somewhat advanced since it requires time and attention to detail, so we recommend that you hire experienced professionals in drywall repair like America's Painters Pro. When you have problems with the drywall of your house and you do not attend to them in a timely manner, it will inevitably deteriorate the wall and compromise the aesthetics and structure of your home.
The professionals at America's Painters Pro are ready to help you. Some of the more common drywall problems are: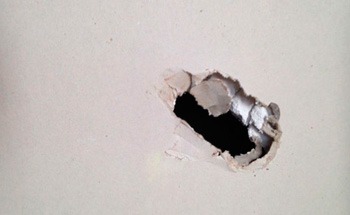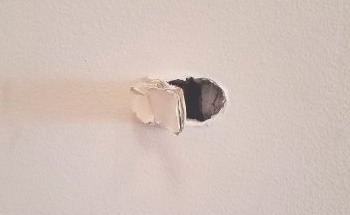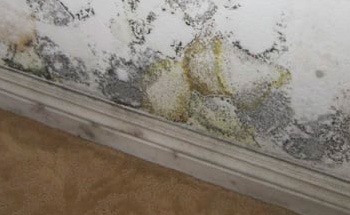 Water damage and moisture
Benefits of Repairing Drywall
For many, the main benefit of repairing their drywall is the aesthetic appeal of a nice looking, sealed wall. When a drywall is damaged, it becomes very noticeable and damages the appearance of the house. Although this is something that could be hidden or covered, it is not recommended and it's not something that people usually like.
Since some damage to drywall compromises the structure of your house, it also may cause further damage to the structure of your home. That is why we always recommend repairing any damage, no matter how small. Over time, it'll get worse and the repair will end up being more expensive.
Leave The Painting To The Pros!
Can You See Why So Many Homeowners Just Like You Are
CHOOSING AMERICA'S PAINTERS
PRO FOR ALL THEIR PAINTING NEEDS?
Why America's Painters Pro ®?
We can make your home look and feel new. You'll love how a new coat of paint can transform your home.
We have over 20 years of experience, so you'll feel confident that you are hiring the best in the business. Our Expert Painters are trained to properly deal with any painting challenge that may come up. From Residential Interior spaces to Commercial Exterior projects, we've done it all!