Get Your Free Paint Color Consultation Today
Color Consultation Services
Have you been thinking about changing the look of your home? Do you want to refresh the image of your home with a new color? Worry no more, as America's Painters Pro is ready to help you through this process! Our experienced team will help you choose the ideal color combination for each corner of your house, and in this way we will help you to give it that touch of beauty that your house needs.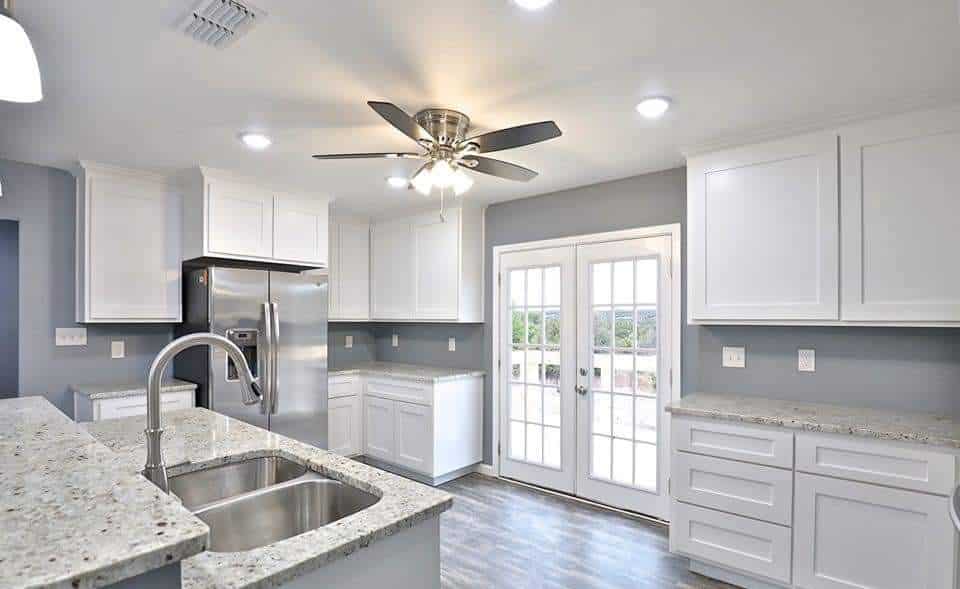 We will take care that each part of your house is in harmony with that new color, we will take care of everything from the cabinets to the moldings of your house.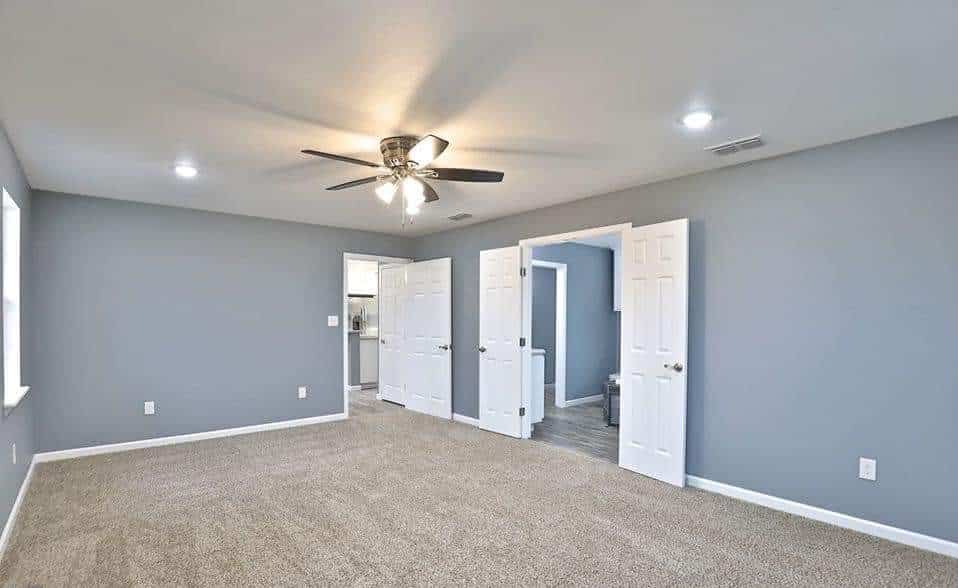 It is important to think about the flow of color from one environment to another to generate harmony throughout the house. Therefore our team advises you to choose the right one.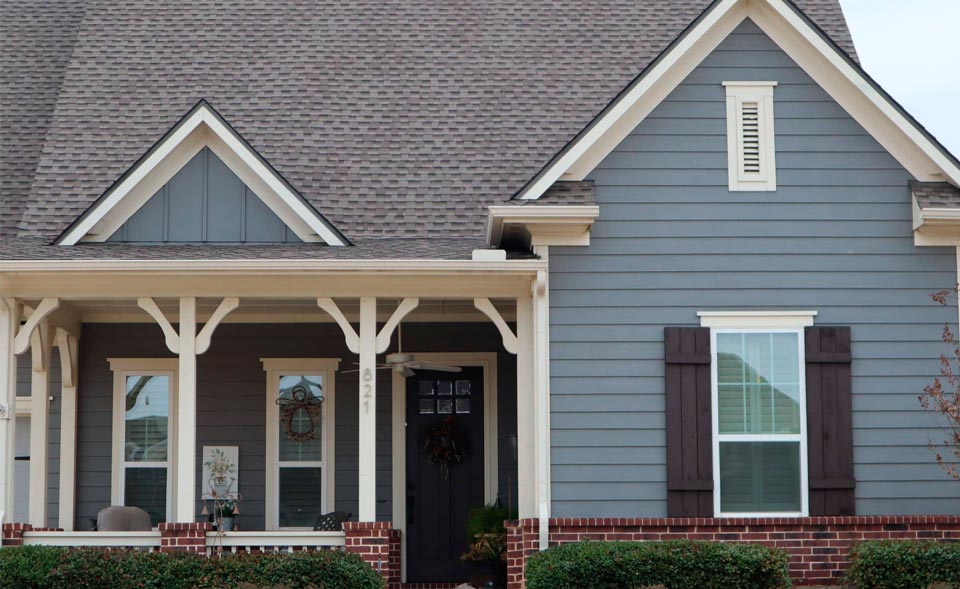 We know that you want to differentiate yourself from the rest of the houses, with a beautiful combination of exterior paint. Our team will help you choose the perfect combination.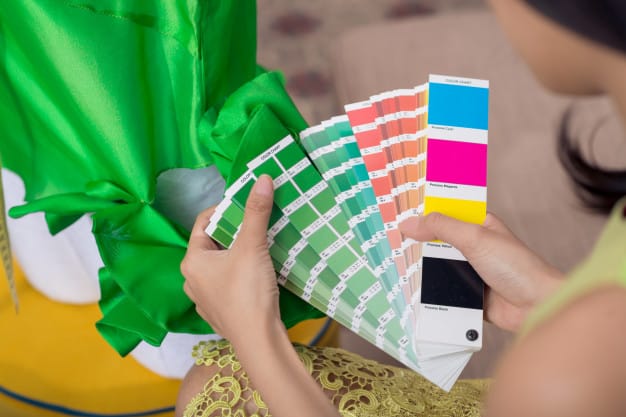 What Does a Color Consultant Do?
When you schedule a color consultation appointment with America's Painters Pro, we will send our color consultant to your home and chat with you to get your ideas, see the house and its surroundings. In this way we can, along with your input, advise you on the best colors for your home! It is important to consider the light in each space and the flow of color from one room to another. After choosing the ideal colors for your home, our consultant will give you a color swatch for reference when you begin the paint job.