Get Your Free Paint Color Consultation Today
Color Consultation Services
Have you been thinking about changing the look of your home? Do you want to refresh the image of your home with a new color? Worry no more, as America's Painters Pro is ready to help you through this process! Our experienced team will help you choose the ideal color combination for each corner of your house, and in this way we will help you to give it that touch of beauty that your house needs.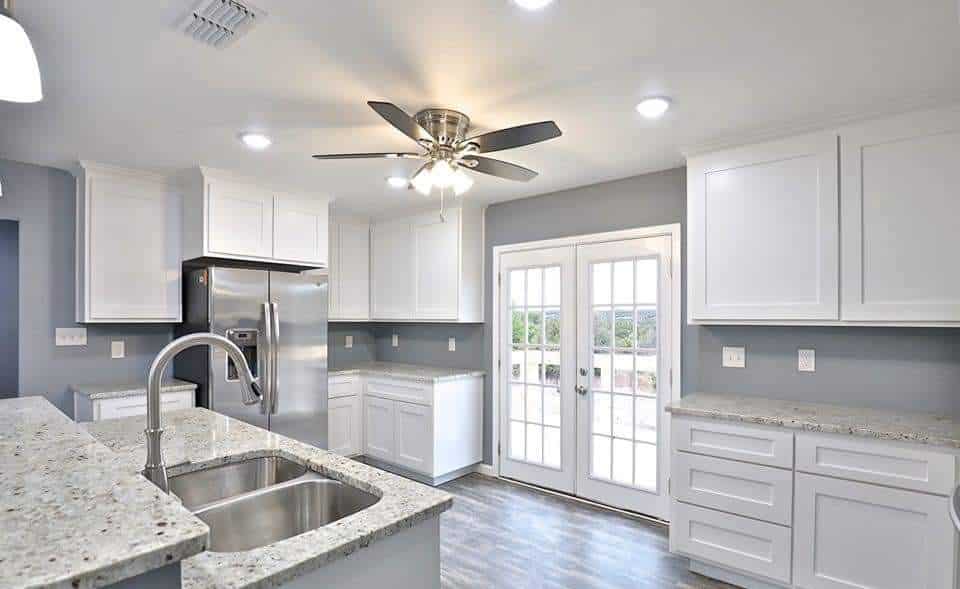 We will take care that each part of your house is in harmony with that new color, we will take care of everything from the cabinets to the moldings of your house.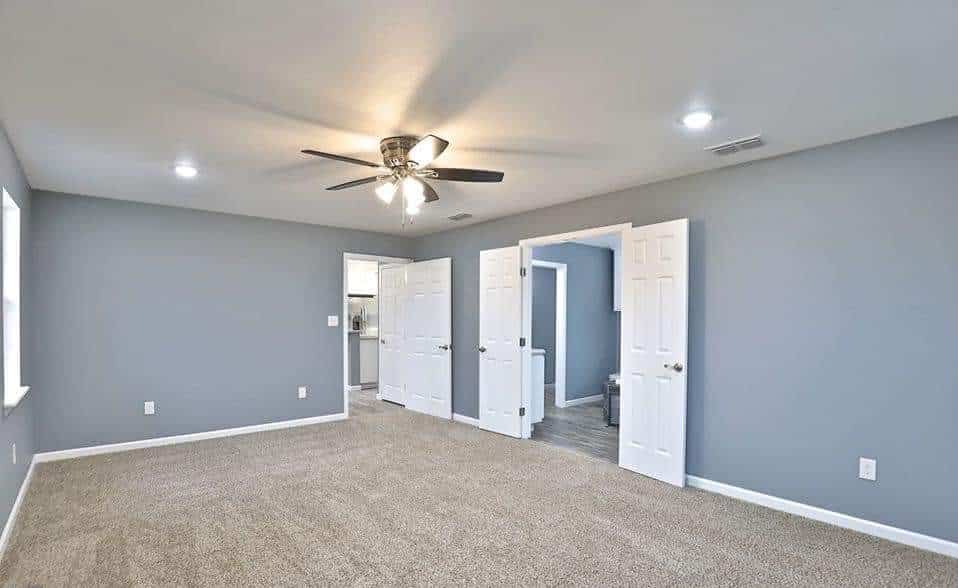 It is important to think about the flow of color from one environment to another to generate harmony throughout the house. Therefore our team advises you to choose the right one.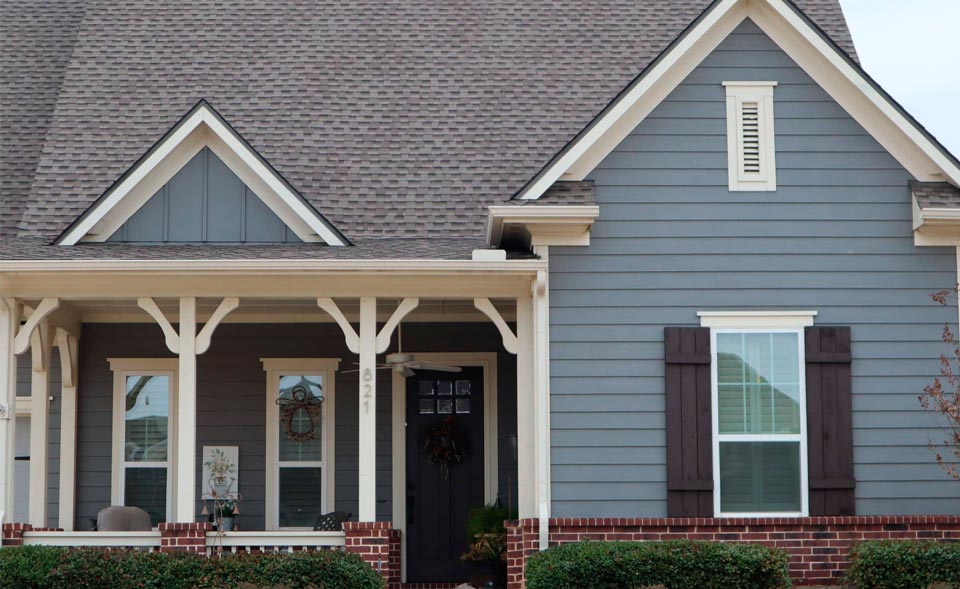 We know that you want to differentiate yourself from the rest of the houses, with a beautiful combination of exterior paint. Our team will help you choose the perfect combination.
What Does a Color Consultant Do?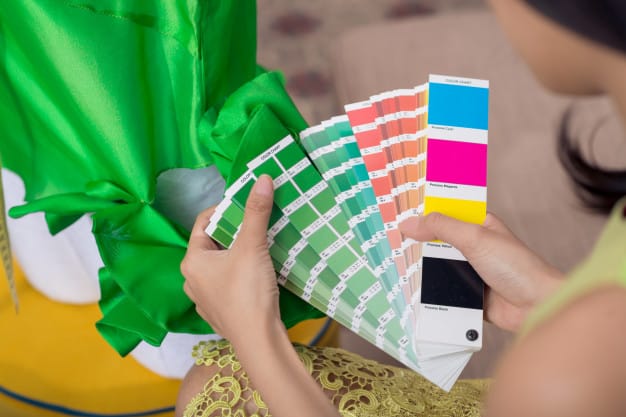 When you schedule a color consultation appointment with America's Painters Pro, we will send our color consultant to your home and chat with you to get your ideas, see the house and its surroundings. In this way we can, along with your input, advise you on the best colors for your home! It is important to consider the light in each space and the flow of color from one room to another. After choosing the ideal colors for your home, our consultant will give you a color swatch for reference when you begin the paint job.
CHOOSING AMERICA'S PAINTERS
PRO FOR ALL THEIR PAINTING NEEDS?
Can You See Why So Many Homeowners Just Like You Are
Leave The Painting To The Pros!
Why America's Painters Pro ®?
We can make your home look and feel new. You'll love how a new coat of paint can transform your home.
We have over 20 years of experience, so you'll feel confident that you are hiring the best in the business. Our Expert Painters are trained to properly deal with any painting challenge that may come up. From Residential Interior spaces to Commercial Exterior projects, we've done it all!
Cabinet Painting and Staining
It is crucial for your cabinet to maintain its permanence against environmental and physical insults. And that's why you should choose a company that offers premium expertise and applies experiential techniques to transform your kitchen into a homeowner's delight.
We use products that are safe and do not release harmful fumes in the air while providing high-quality cabinet staining without any adverse effects. Our procedure also leaves your cabinet glistening with 20 to 40% sheen, depending on your preference. We do it all at America's Painters Pro: sanding, priming, and coating. Rely on our time-tested methods to leave your home sparkling with the finish you have always dreamed.
We start by concealing everything, papering the walls, floor, and furniture to prevent droppings or residue from the painting exercise. Our crew will also protect the house by sealing the entrepôts from fumes, dust, and moisture. After determining the margins of the work area, they start painting. They'll sand the initial job to ensure that all inconsistencies on the surface of the wood are removed. Afterward, they'll start spraying acrylic or lacquer.