Residential Painting Services
Discover the new Revolution in Painting Service!​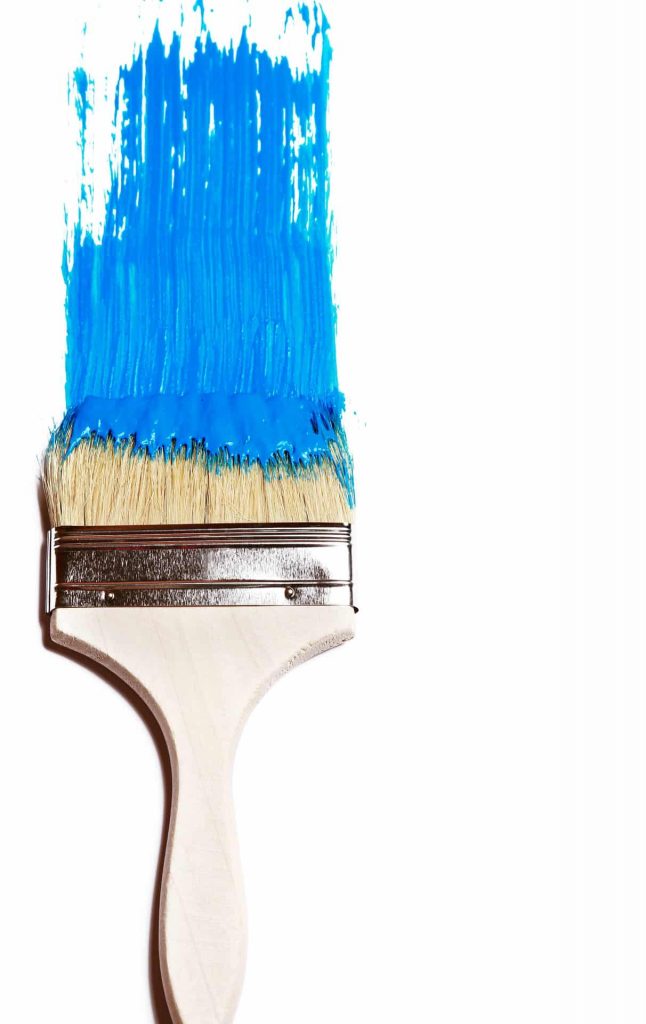 Residential Painting Services
When you're in need of painting your house, the first thing that comes to mind is hiring a painting contractor that is worth your time. That is, one that can quickly and efficiently complete the job on time and under budget. You need a team that is excellent at what they do because they'll leave your house looking beautiful!
When you choose America's Painters Pro, you know that you've made a great home investment because we are leaders in the painting business. We are masters in the art of painting and its related services, for both commercial and residential property.
America's Paintesr Pro has well-trained personnel and the right tools to get the job done. Contact America's Painters Pro today for all your painting and painting-related needs!
Our in-house painting specialists are all ears, and will work with you to improve your home by first planning a home visit or getting you a free quote. We are ahead of the competition and we pride ourselves in keeping it that way!
All projects are equipped with a two-year warranty simply because we want our clients satisfied! We also comply with the prevailing industry code and regulations.
So, don't waste any more time! Call us to colorize your living space and give it the edge you have always wanted. Whether you like a zesty, bold, or muted tone, America's Painters Pro has got you covered on all your painting needs.
Leave The Painting To The Pros!
Can You See Why So Many Homeowners Just Like You Are
CHOOSING AMERICA'S PAINTERS
PRO FOR ALL THEIR PAINTING NEEDS?
Why America's Painters Pro ®?
We can make your home look and feel new. You'll love how a new coat of paint can transform your home.
We have over 20 years of experience, so you'll feel confident that you are hiring the best in the business. Our Expert Painters are trained to properly deal with any painting challenge that may come up. From Residential Interior spaces to Commercial Exterior projects, we've done it all!