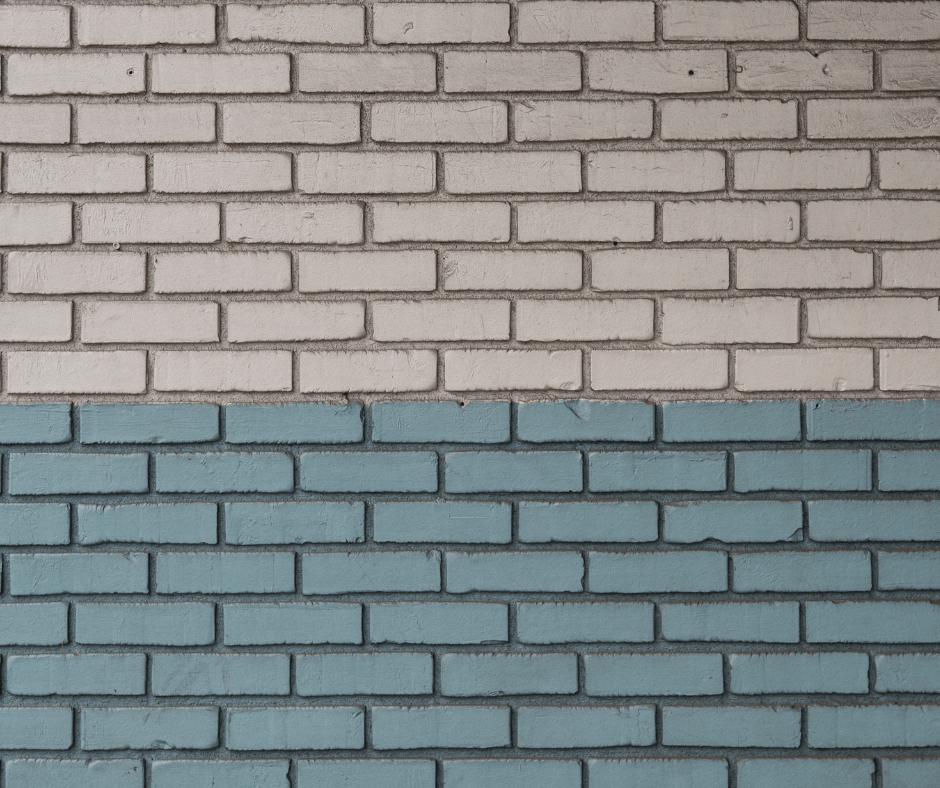 Painted exterior brick is a timeless, classy look that many get excited about but are hesitant to pursue. This hesitancy could be due to the lack of knowledge they have on the subject. So, whether you're doing this project yourself or looking to hire someone like America's Painter Pro to paint your exterior brick, we've come up with tips on how to paint exterior brick so you can get started and feel prepared.
Prepping
Prepping your brick is the very first step in this project. Proper preparation is crucial to a successful project. To prep the brick, you'll need to clean it with a solution before painting. If the brick is dirty, consider brushing it off first before scrubbing. After that, a stiff-bristled brush, hose, and soapy water will be fine to clean your brick thoroughly before painting. Next, you'll want to use caulk to fill in any holes and cracks in the brick. The last step in prepping is to cover your windows and doors with layers of plastic and painter's tape.
The Right Tools and Materials
Like any other project, making sure you have the right tools and materials will make this project run smoother than without them. Make sure you have a roller or sprayer that will help you paint large areas of the house at one time. Spraying or painting at all angles is essential to fill any brick and grout areas. You also need to have the right kind of paint on hand. We recommend that you use mineral-based paint or latex paint made for masonry. Mineral-based paint will hold up longer.
Weather Conditions
You need to be thinking ahead before starting the project and checking the weather. It shouldn't be really cold or sweltering, windy, or rainy. Make sure the forecast looks suitable for a few days, too, because you'll need to have time to paint one coat, let it dry, paint more, and give the paint time to sit and cure before any harsh weather hits it.
These are just a few tips that will be helpful when figuring out how to paint your exterior brick. So if you're feeling uneasy about doing the project yourself, don't worry! We know these things can be daunting, but you're in luck. America's Painters Pro is ready to help. We can paint your exterior brick to make it a stress-free process. Contact us today for more information!