Interior Commercial Painting
We Interior Commercial Painting Easy To Simplify Your Life.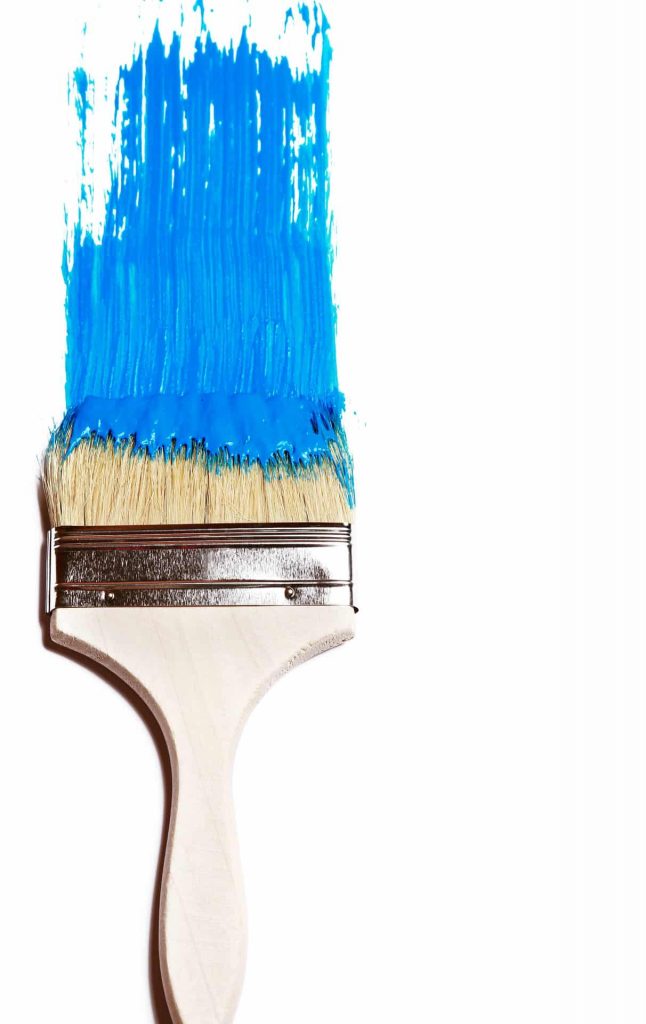 What is Interior Commercial Painting
Interior commercial painting is the most cost-effective approach to update the feel and appearance of your workspace and buildings. It may increase activity while also promoting innovation and maintaining a professional image.
Interior Commercial Painting Ideas
Selecting The Correct Color
When it comes to interior painting, choose the appropriate paint color that makes a big difference. A well-chosen palette of color schemes may make a significant impact on the appearance of your business building's interior. The paint colors establish the mood for your company and amaze consumers, and affect the customer and staff experience. You may also employ interior paint colors to enhance your company's corporate identity or ideals.
Let's now jump into the preparations. Additionally, to protect and clean the interiors, remove all the decorations from the shelves, walls, and surfaces. Don't forget to push that gentle furniture away from the building to prevent paint drips and splashes; cover the equipment, floors, and plastic using a drop cloth. Another smart move is to use painter's tape to tape the floor's edges, which can be challenging to clean. When it comes to cleaning, pressure washing mildew stains and debris away enhances the paint's endurance.
Filling and Sanding Any Dents
Following the cleaning and preparation of your commercial building, the painting professional will thoroughly check the surfaces and repair any bumps or dents.
Once it comes to sealing cracks, putter knives and plaster are the holy grail. Sandpapering the surface eliminates the imperfections, smoothens it out, and creates an even area for the fresh layer of paint to adhere to.
It's easy to forgo primer, but it's essential for an excellent paint finish. Priming is a process that many home painters overlook, yet it makes a huge difference in painting a commercial structure. Primer acts as a deterrent between the fresh paint coat and walls and provides a substrate for the paint to adhere to. As a result, it extends the new paint's lifetime and preserves its integrity. Tinted primers are ideal for hiding current bright colors since they don't take as many layers to get a professional finish.
We Give Your Business or Home a Fresh New Look!
Interior commercial painting needs planning, preparation, and a thorough grasp of the client's expectations. As a result, our painting team will guarantee that the process runs smoothly from start to finish. With extensive commercial expertise and deep product knowledge, we are the painting company that can assist you in selecting the best supplies for the job. Give us a call today to receive a free estimate on your paint project!
We serve the entire DFW area. our office is located at 3900 Stonebridge Dr., Ste. 1103, McKinney, TX – 75070