Professional Power Washing Services
Get rid of unsightly dirt, dust, scum, and grime from your house by contracting America's Painters Pro pressure washing services. Over time, the environmental elements deposit materials onto our driveways, walkways, outdoor furniture, and curb without regular maintenance. These materials could lead to the build of pathogens and ultimately, illnesses. Blasting off these sickening particles from the surface of your exterior using a power washer will do the trick!
During pressure washing, high-pressure water of up to 4000 PSI jets out of an electrical or mechanically powered machine to wash clean mud, dust, grease, cobwebs, bird droppings, animal dander, mildew, algae, grime, and so on. Trust us to effectively handle the job. You can schedule an appointment via phone, email or by filling the form below. We'll work with you to get a suitable quote and arrive on time to do the job right and on budget -no hidden charges.
Get your houses or offices looking pristine once again with America's Painters Pro pressure washing services.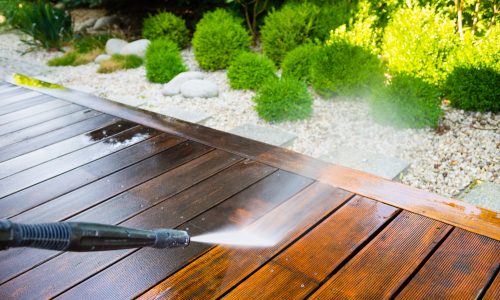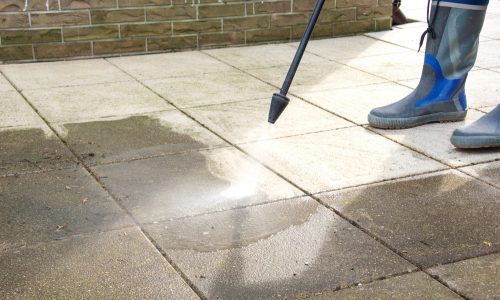 Concrete Pressure Washing
Leave The Painting To The Pros!
Can You See Why So Many Homeowners Just Like You Are
CHOOSING AMERICA'S PAINTERS
PRO FOR ALL THEIR PAINTING NEEDS?
Why America's Painters Pro ®?
We can make your home look and feel new. You'll love how a new coat of paint can transform your home.
We have over 20 years of experience, so you'll feel confident that you are hiring the best in the business. Our Expert Painters are trained to properly deal with any painting challenge that may come up. From Residential Interior spaces to Commercial Exterior projects, we've done it all!