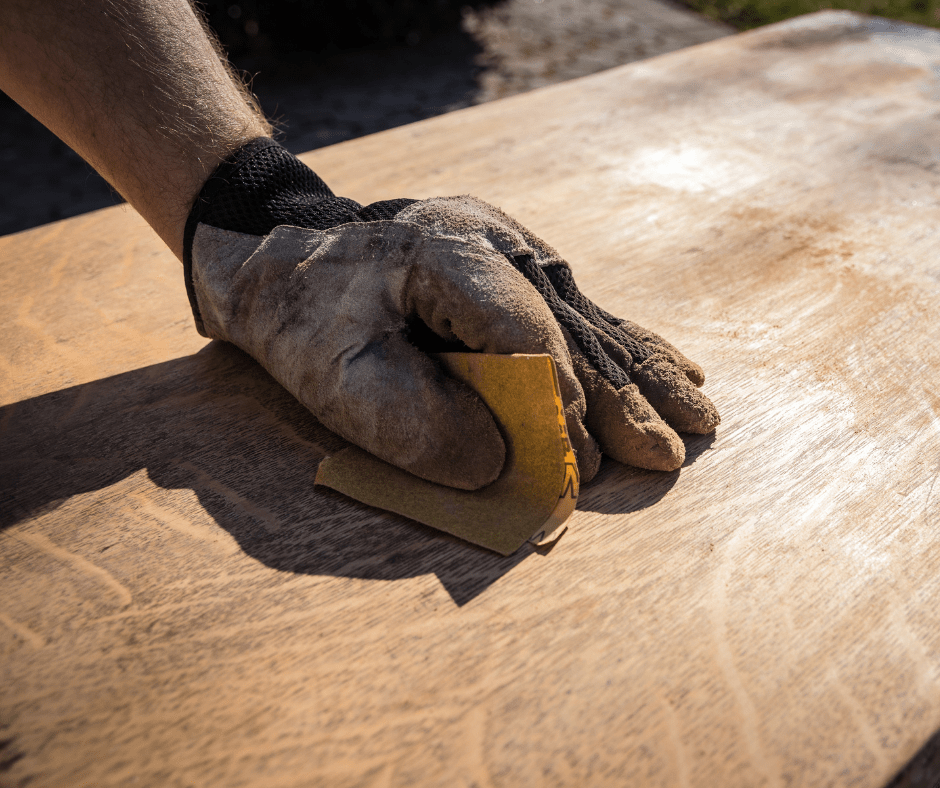 Kitchen cabinets are one of the statement pieces of your kitchen. They take up a lot of space, so there's a lot to consider. Over time, your cabinets can get pretty beat up on the inside and outside from food splatters, dirty hands, pets, dings, and scratches. Maybe you also have the issue that you're outgrowing your cabinets. All of these things will make you consider replacing or refinishing your cabinets? Which is best for you? We're going to discuss these options to get a better idea of which one is the right decision for you.
Refinishing Your Cabinets
Take a look at your kitchen. Think about the logistics of it. Is there enough space for your pots, pans, dishes, and utensils? Is the layout functional for you and your family? If the answers to these questions are yes, then you need to refinish your cabinets. There's no need to replace them if the design works well and there aren't any obvious flaws. Refinishing your cabinets will save you a fortune. On average, it will save you up to $5000. In addition, a new stain, coat of paint, or some new hardware will give your cabinets a fresh, new look that you can choose and enjoy.
Replacing Your Cabinets
On the other hand, you have the option of replacing your cabinets. If your cabinets have gone through significant damage, you should replace them. It would help if you had cabinets that are functional for your needs in the kitchen. Furthermore, let's look back at the questions above. Is the layout of the cabinets working? Is there enough space for your belongings? If the answer is no, you need to consider replacing your cabinets as well. Your kitchen should be a place that works for you so you can enjoy being in it. However, be aware that replacing cabinets will cost a reasonable amount more than just refinishing them. Keep that in mind when you're weighing the options and looking at your budget.

Contact America's Painters Pro in Dallas, Fort Worth, and Lewisville, Texas, if your cabinets need refinishing! Our professionals are perfect for the job. We can help you choose how to refinish your cabinets and get it done in no time. America's Painters Pro wants to help make your kitchen a kitchen you love. We can also tackle any other finishing or painting job your house needs, so call us today to speak with one of our experts.