The Best
Commercial Painting Company
in Dallas
Discover the new Revolution in Painting Service!​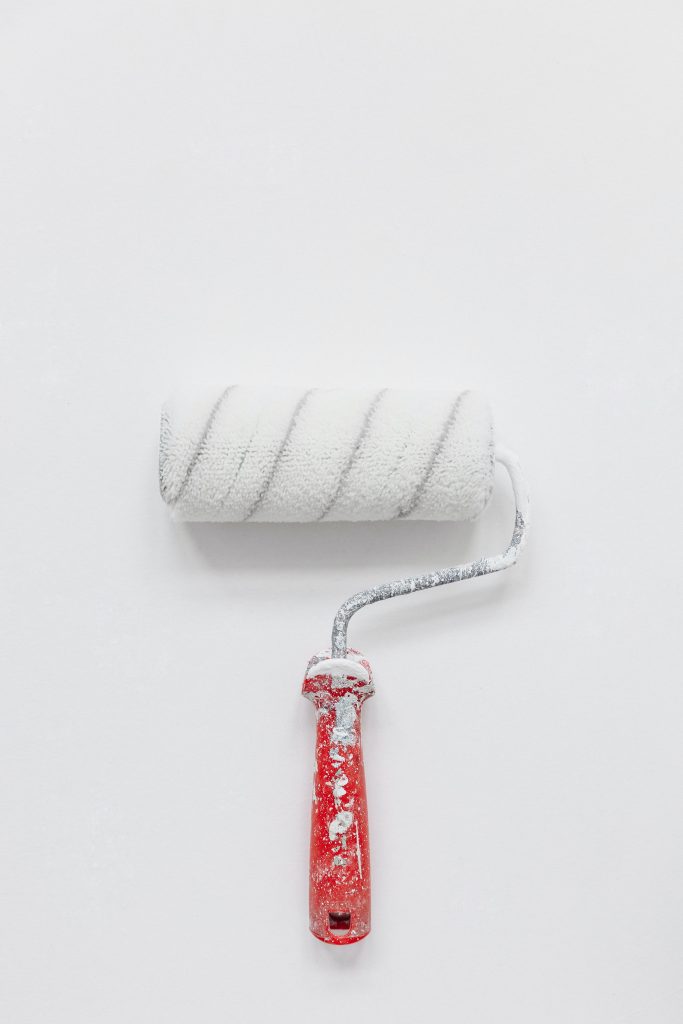 What is the Difference Between Commercial and Residential Painting?

The main difference between commercial and residential painting is the scope of the project. Commercial painting usually involves large-scale projects like hotels, office buildings, and factories. Residential painting usually means houses, apartments, and condos. It's big business too – from 2020 to 2027 the US paints and coatings market is predicted to increase at a compound yearly growth rate of 4.3 percent, reaching USD 202.7 billion.
Residential paints are less expensive than commercial paints, but they need to be changed more often because they are not as durable. Additionally, commercial painters usually have to deal with sun exposure or dirtier conditions.
What is Considered Commercial Painting?
Restaurants, office buildings, and retail are examples of commercial painting projects. Commercial painters can also work on multi-family dwellings such as apartments, condos, and HOAs, which are residential in nature.
Here is What Our Customers Are
Saying About Us
This is the second time we've used America's Painters Pro. I highly recommend them. Gabriel is awesome! Professional, clean, timely and flexible. Give them a try for your interior or exterior painting needs!!
Gabriel and his team did a great job painted my kitchen cabinets. They were very clean, cleaned up after each day.
Highly recommend America's Painters Pro, they did an excellent work. The crew was very professional and clean. I definitely will use for future painting needs.
What Do Commercial Painters Do?
A commercial painter is responsible for industrial spray painting on various surfaces, priming and coating, power washing, and general aesthetic upkeep on both interior and outdoor projects. They begin by prepping surfaces for painting before beginning the actual painting.
All of the following are used to calculate the cost of exterior painting for commercial projects:
The size of the task (square feet of surface area)
The type of materials used
Total hours of labor
If any surface repair is required before painting
The volume of paint used to finish the job
What Are Other Key Differences Between Commercial and Residential Painting?
1. Amount of Paint
When compared to residential painting, the volume of paint required for commercial painting is significantly more. The time it takes to finish a painting project grows as more paint is used.
When it comes to home painting, the amount of paint needed for an exterior or interior project is typically much less. The amount of paint required for both residential and commercial painting is influenced by the quality of the paint.
A higher-quality paint brand might provide you with more coverage than a lower-quality paint brand. Using less-than-ideal quality paint can increase labor and costs because it may require additional coats of paint.
2. Experience
Residential painters have a lot of experience talking to homeowners and know just what kind of paint they need.
They have the expertise to assist homeowners in selecting the appropriate colors and are also skilled at safeguarding your furniture and floors while they work on the painting project.
Commercial painting necessitates greater expertise and attention to safety. A commercial painter needs to have expertise and endurance while painting these sorts of structures, depending on how high the building is or where it is located.
Commercial painting is never a do-it-yourself affair, as it is with smaller residential jobs. The look of commercial buildings is an important aspect of corporate branding and marketing.
3. Greater Risk of Something Going Wrong
Residential painters work in a more stable setting. Because of the smaller scale of the project and the one-on-one interaction with the homeowner, the homeowner has more influence.
Whereas the huge working environment for commercial projects means there are more moving pieces, which means there is more potential for things to go wrong if you try to do it yourself.
During the course of a commercial project, changes in schedule, labor, and strategy might occur at any time:
The need for a commercial painting done by a professional is usually much greater than that of residential painting. Commercial buildings, such as office buildings and factories, need to be painted regularly to avoid corrosion and peeling paint. Residential properties may only need to be painted once every few years and can rely on a homeowner to complete the task by themselves.
Commercial painting companies are often better equipped for larger jobs with multiple crews or more specialized equipment needed for high-rise or industrial jobs. Residential painting companies may not have the capacity to handle commercial jobs without the assistance of another company. You can also have a company that is skilled in both residential and commercial painting such as America's Painters Pro.
There are other factors to keep in mind as well, such as you will get a more experienced crew with a commercial painting company, better quality paint, safety laws that will be followed, and more. Contact us today and let's chat about how we can help you with your project.